"While migraine is an invisible illness, it shouldn't be a silent one. We need the help of people who know what migraine disease is and how it affects people. If those who suffer don't join the battle to raise awareness and funds to fight migraine, who will?" 
Migraine Research Foundation President
Why be a migraine advocate?
Becoming a migraine advocate empowers patients. It changes the focus of attention from, 'Why is this happening to me?' to, 'How can I use my experiences to help others?' When you participate in advocating for yourself and others, you can learn about the latest treatment options, connect with others living with migraine, and how to put pain to good use.
How to be a migraine advocate
There are many ways to be a migraine patient advocate:
Take Action to Change Policy
Contribute Your Talents
Attend an Event
Start a Local Support Group
Share Posts & Articles on Social Media
Join a Facebook Migraine Group Admin Team
Donate to the Cause or Help with Fundraising
Migraine disease receives minimal federal funding for research. People living with migraine disease often experience lack of accommodations in the workplace or at school. Many are forced to quit their jobs or worse, lose their jobs, due to this disabling disease. Applying for disability is rarely an easy, seamless process. Family, friends and coworkers of those living with migraine disease commonly have insufficient understanding and empathy. All of these things contribute to the persistent stigma that exists for those living with migraine disease.
Join a Facebook Migraine Group Admin Team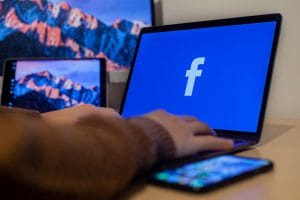 Become an admin or moderator in a migraine group! Many Facebook groups such as Hope for Migraine and Migraine Meanderings are frequently looking for people who are willing and able to give their time! Generally, people are considered for admin or moderator roles when they are active in a group with posts and comments, supportive, and are able to be team players. But bear in mind that this is generally one of the more time-consuming advocacy opportunities, so it is not for everyone, especially if you are raising a family and working full-time as well as living with migraine disease!
Take Action to Change Policy
If any of the above statements make you angry (and they should), you can take action. Many opportunities exist to raise your voice to Congress and policymakers alike. Each year, the Alliance for Headache Disorders Advocacy holds its Headache on the Hill lobby day in DC. The event gathers over 100 healthcare providers, migraine and cluster advocates and patients themselves to unite on "asks" of Congress. These asks are typically focused on increasing awareness of the impact of headache diseases to help increase the available research funding.
Transform your pain into power through the US Pain Foundation's advocacy program. Understanding your time and energy are limited, they offer various ways to get involved. You can write op-eds or letters to the editor, share your personal story with policymakers via emails, calls or in-person meetings, or even testify for or against legislation at the state and federal level. You can also help by sending emails to editors and policymakers about issues impacting those with chronic pain.
Finally, the Coalition For Headache And Migraine Patients (CHAMP) offers a great hub of information for all the various ways you can take action for yourself and the migraine community. Opportunities to get involved are as varied as your gifts, interests, and availability!
There are ongoing opportunities to write for migraine organizations as well as to submit your art, poetry, help with admin, etc. Part of being an advocate is speaking out, helping change the perception and stigma surrounding migraine disease, telling people what it is really like, letting other people with migraine know that they are not alone! Here are some examples of places you may be able to write for, send in art, poetry, etc.:
Upcoming virtual events organized by Migraine Meanderings can be found on our Events page HERE
If you're looking to support the migraine community at a live event, consider participating in one of the races organized by Miles for Migraine! If you aren't feeling well enough to race, there are opportunities to support the races virtually. Check out their website for more information. They also offer regular virtual support groups!
CHAMP hosts an annual patient conference, RetreatMigraine, which is a conference led by and focused on people living with migraine disease. Led by fellow migraine community members, the conferences provide disease and treatment education, support, community, advocacy training and complementary therapy experiences.
Start a Local Support Group
Not only do local groups provide much needed support, community & guidance for people with migraine and other headache disorders, but they also help raise the profile of awareness within the broader community. Consider starting or helping with a local support group at your hospital, community center, religious organization or elsewhere. Organizations like the US Pain Foundation are available to help with this.
Share Posts/Articles on Social Media
Help raise awareness and stop stigma by LIKING, JOINING, AND FOLLOWING the migraine groups on Facebook, Instagram and Twitter. Then repost the articles, memes, and videos onto your own social media accounts.
Donate to the Cause or Help with Fundraising
The Alliance for Headache Disorders Advocacy is a group of nonprofits focused on headache disorders, including migraine disease. Sign up for their email and look at their advocacy page to see if there are any "actionable" items that you may want to do such as attend the annual Headache on the Hill event in Washington DC. 
The American Migraine Foundation provides education, support, and resources for people living with migraine. Its mission is to advance migraine research, promote patient advocacy and expand access to care for patients worldwide. By educating caregivers and giving patients the tools to advocate for themselves, they give a collective voice to the migraine community.
The Association of Migraine Disorders (AMD) is devoted to improving the understanding of migraine. It has produced a comprehensive online course to accelerate the training of a broader range of medical professionals in the management of migraine disease. AMD supports Shades for Migraine, a public awareness campaign. 
The Coalition for Headache and Migraine Patients (CHAMP) provides support to people with headache, migraine and cluster diseases who are often stigmatized and under-served. CHAMP brings together over twenty different migraine and headache organizations and patient opinion leaders in this disease space to enhance communication and collaboration to more effectively help people wherever they are on their patient journey. 
The mission of The Headache & Migraine Policy Forum (HMPF) is to advance public policies and practices that promote accelerated innovation and improved access to treatments for persons living with headache disorders and migraine disease. HMPF actively promotes innovation, and engages directly with policymakers to promote access to appropriate prevention and treatment options for all patients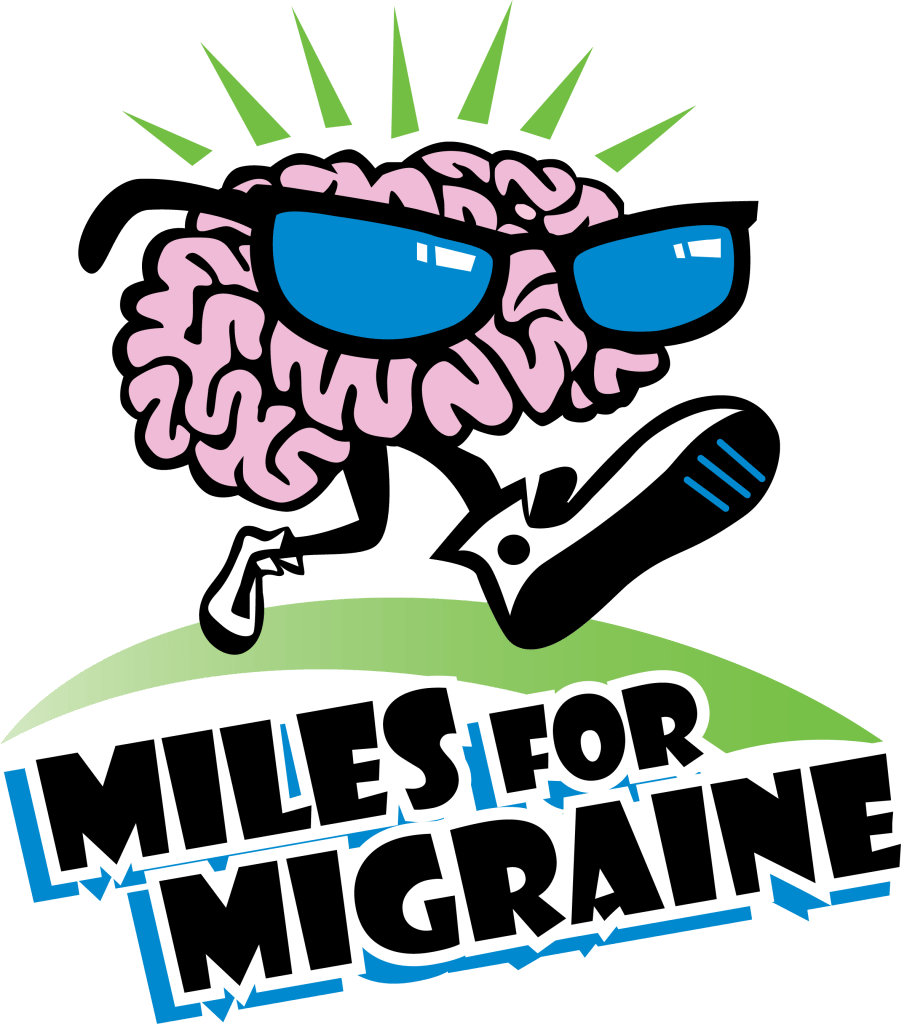 Miles for Migraine is a foundation that raises money to fund innovative migraine research grants to further the understanding of the causes of migraine, develop better treatments, and ultimately, to cure and prevent migraine. They also offer in-person and virtual races, as well as regular support groups for people who live with migraine. 
The Migraine World Summit is the largest patient event in the world for those with chronic headache and migraine disease. Its mission is to reduce the global burden of migraine through world-class education. Each year the event brings together tens of thousands of people to learn from world leading doctors, experts, and specialists. It is available free and is online. They look for volunteers every year in November/December in preparation for their March event.
The mission of the National Headache Foundation (NHF) is to cure headache and end its pain and suffering. Its vision is "A World Without Headache." The work of the NHF is through education, raising awareness, advocacy, and research, and they established the Certificate of Added Qualification in Headache Medicine for physicians, nurse practitioners, physician assistants, dentists, and clinical psychologists who treat headache patients.
The U.S. Pain Foundation is the leading advocacy organization for people with pain. Its mission is to empower, educate, connect, and advocate for individuals living with chronic illness that causes pain, as well as their caregivers and clinicians. Through multiple programs and services, the U.S. Pain Foundation works to enhance the quality of life for people with pain, improve patient outcomes, address access and affordability issues, and increase public awareness and empathy.